Recreational Vehicle Insurance - Harrison, Ohio, serving all of Ohio, Kentucky, Indiana and Michigan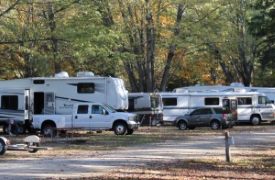 Recreational vehicle insurance coverages in Harrison Ohio, Indiana, Kentucky and Michigan
As your Independent Insurance Agency in Harrison Ohio, Kentucky, Indiana and Michigan, we have connections with top rated insurance companies which allows us to find competitive rates and the proper coverage for your recreational vehicle.
And don't forget, you may also want coverage for the trailer.
Have the peace of mind that your recreational vehicle is properly covered so you can enjoy it! Contact us to find out more about recreational vehicle insurance in Harrison, Ohio, Kentucky, Indian and MIchigan.